Motorcycle Restoration And Crash Repairs
Whether you want to bring an old favorite motorcycle back to life or if you had a little OOPS and need your motorcyle looking new again, Active Motors has got you covered.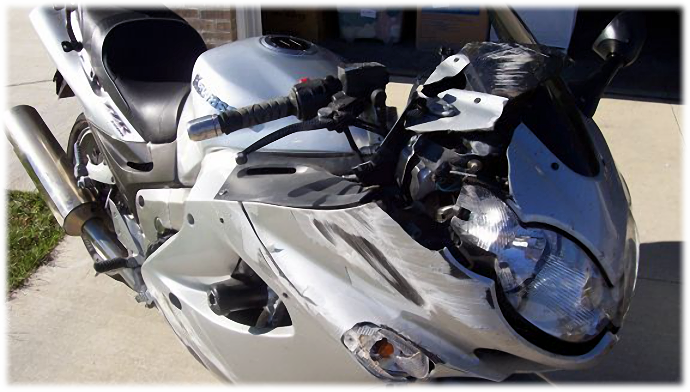 Active Motors has over 20 years of experience restoring motorcycles to like new condition. Every crash repair and restoration is performed to strict guidelines to ensure that the motorcycle you ride is as safe as the day it left the showroom floor.