Motorcycle Pickup And Towing Service
Have no way of getting your motorcycle to us for repairs? No Problem! Active Motors offers motorcycle towing service to the GTA metro area.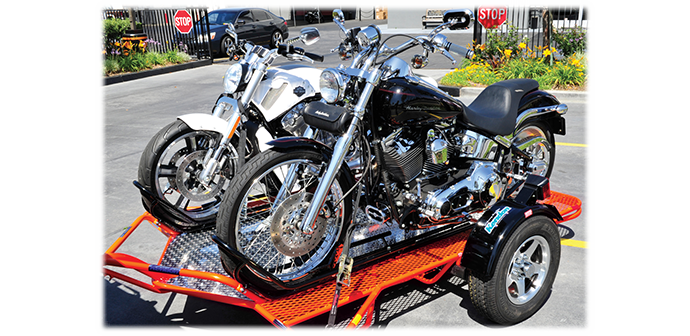 Pick up service rates start at $50

All motorcycle towing services are done by appointment only. If you would like to arrange an appointment for pick up, please contact us.