Motorcycle Make Runs
Have a motorcycle that has been sitting around for a few years and wont run? Perhaps you come upon a motorcycle that wont run but you would like for it to run? Active Motors has extensive experience in making all sorts of motorcycles breath life again.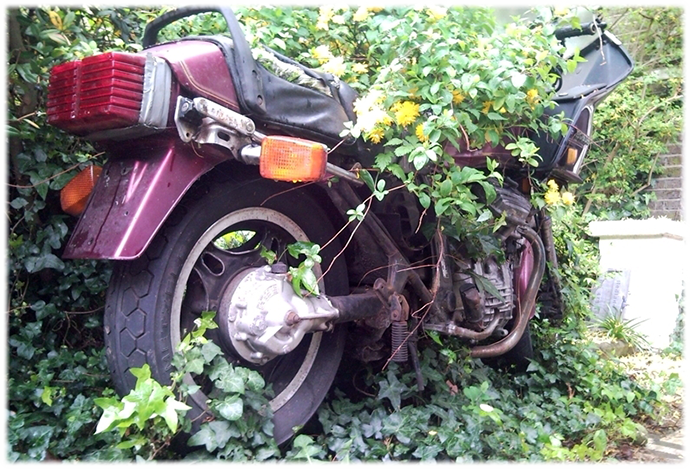 Every make run is treated differently. First the engine is analyzed to make sure it is in good condition. The fuel system and ignition systems are then checked and an estimate for getting your bike up and running is given to you.

Because each "make run" may require different service to get it running again, we request that you make an appointment to bring the bike in for a diagnostic. We cannot give estimates over the phone because we need to see the bike in person so we can determine the route we must take to get the bike running.