Motorcycle Electrical Repairs
Active Motors is an expert in motorcycle electrical repair and troubleshooting electrical problems on your motorcycle. From charging system problems to malfunctioning electrical equipment, Active Motors is equipped with every thing needed to perform top quality electrical repairs and modifications.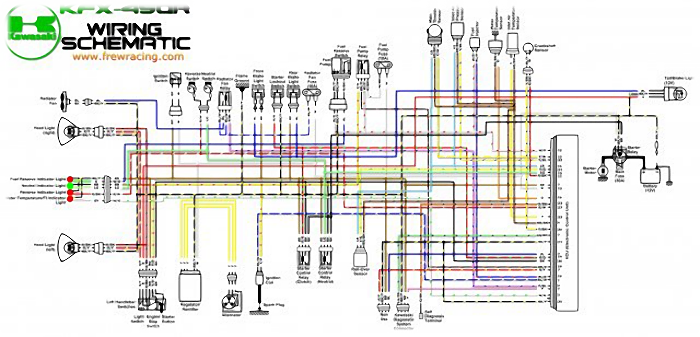 All electrical repairs are done to strict standards. Every splice is soldered and insulated with top quality shrink tubing. We cut no corners to ensure you won't be left in the dark when you least expect it.

We service all electrical systems for all makes and models incuding:

- Harley Davidson
- Honda
- Kawasaki
- Suzuki
- Yamaha
- Aprilia
- Ducati
- BMW
- Triumph
- Norton
- BSA

Don't see your make listed? Don't worry, chances are we can work on it! We also offer custom wiring for those one off bikes you just can't get worked on anywhere else and we even work on British bike electricals!