Motorcycle Engine Rebuilds
So your favorite motorcycle has finally breathed its last breath and you don't want to part with it. Or perhaps you blew up your race motor at the last race. No problem because at Active Motors we can rebuild your motor and make it good as new again.

One of the most detail oriented jobs is rebuilding a motorcycle engine. We cut no corners rebuilding your engine to bring it back to like new condition.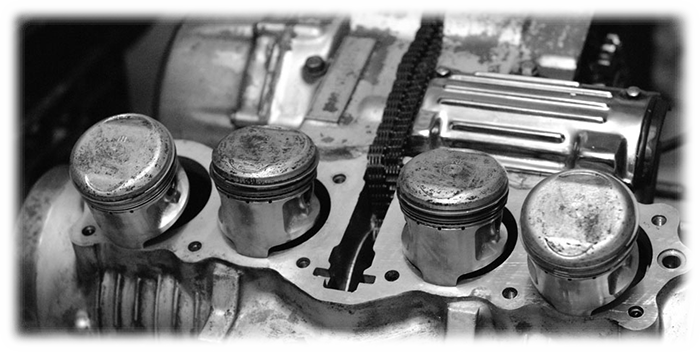 Active Motors can rebuild almost any motorcycle engine. Choose from a standard rebuild to a high performance build or anything you want!
Every engine rebuild uses parts that meet or exceed OEM specification to ensure long life for many miles to come. We rebuild engines for all for the makes listed below:

- Honda
- Kawasaki
- Suzuki
- Yamaha
- Aprilia
- Ducati
- BMW

If your make is not listed, give us a call. Chances are we can rebuild it!